As I was sitting on the couch planning my meals for the week, my husband sits down next to me with a cheese and bean burrito in hand. He starts waxing poetic on the virtues of the blessed tortilla.
"These tortillas are amazing. They're so fluffy and delicious! I almost feel like grabbing another one to just eat it by itself."
"Go for it. You know I can't eat them," I say, avoiding eye contact with the tortilla.
He comes back, and just keeps expounding on the tortilla's virtues.
"Seriously, this is so good! It's flaky, and soft, and…"
I interrupt him to meekly ask, "Would you please stop singing the tortilla's praises now, please?"
"Oh! Aww, kitty, I'm so sorry!!", he says, realizing what he's done. And he doesn't stop there.
"This tortilla is awful. I am only eating it to get it out of your sight. I would rather be eating literally anything else. It's so disgusting."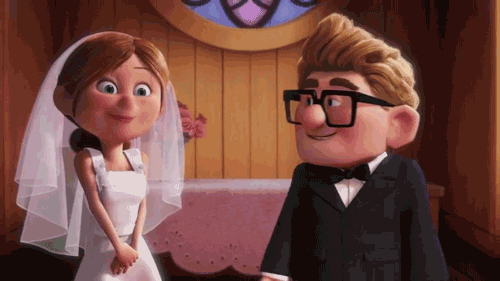 I married the best person. That is all.
#weddedbliss